I wrote my first book in 2018 with my good friend and Siren Voyager sister, Dannica Lowery. 
Here are my closing remarks.
I plan on bringing this back as soon as Dannica and I can find the time.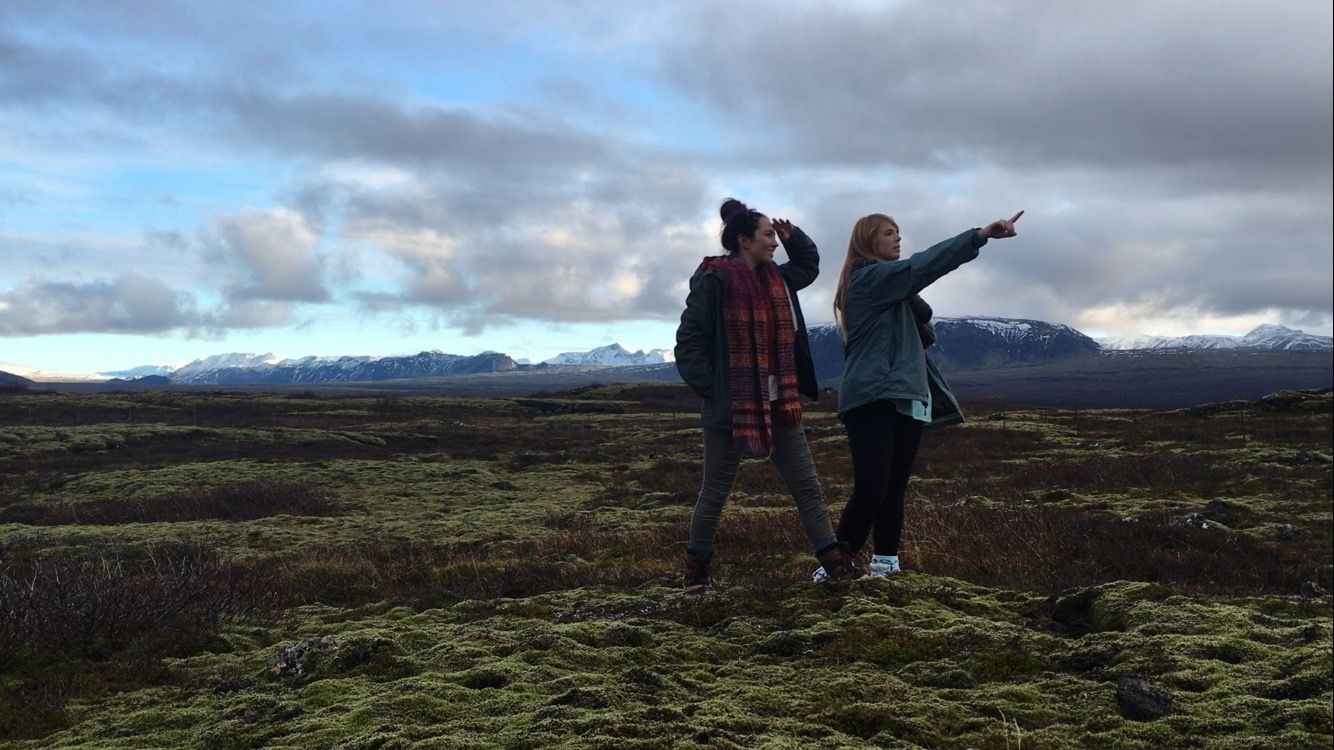 When I was a little girl all I wanted to do was sing. Every stage I saw became the next stage I planned to sing on. Twenty years later nothing has changed, except for that passion for music has poured into traveling. Every time I see pictures of a new country I envision myself walking down the streets falling in love with a new place. My whole life I've been searching for my own personal happiness like it was the lost city of Atlantis. There were times I thought I had found it, but it was just a sunken ship mistaken for the City of Gold. 
     That all changed for me when I figured out how to make traveling work for me. If you would have told me when I first quit my job to be a full- time musician that I would be able to pay my bills, eat real food, and travel the world I would have thought you were lying. Being able to give this gift to other people who've yet to share in the communion of travel brings me so much joy and satisfaction, and that my friends, is my Atlantis. I hope you enjoyed reading this as much as Danni and I did writing it, and I hope this book helps you find your Atlantis. 
-Melissa